Distinctive Designs in Gold and Silver
Testimonials:
"The rings came yesterday and they are beautiful! Thanks for everything."
Scott, USA.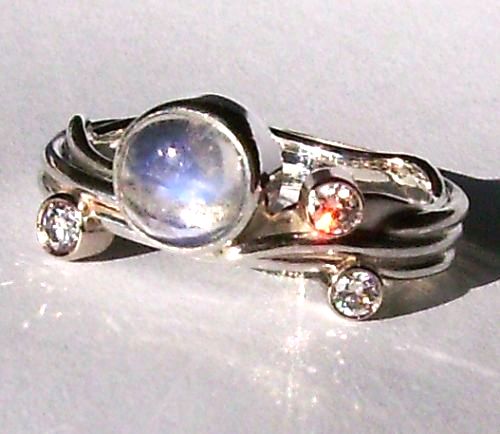 moonstone engagement rings
This ring design has three diamonds and a 6mm blue moonstone.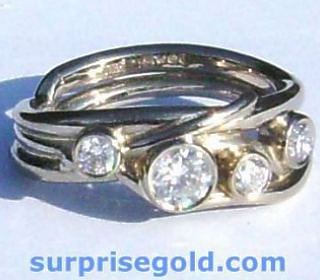 diamond engagement rings
This ring is available in either white or yellow gold. All my jewellery designs are available in fair trade gold.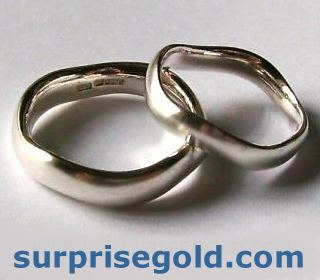 wedding ring sets
The womens wedding rings are often wavy, to fit well next to my engagement ring designs. See the mens wedding rings too.
Tel. 01743 355722
engagement rings
(inspiration, gold working)